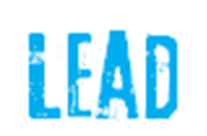 The Paris Agreement invites all businesses, regions, cities, and investors to join and act. Public and private leadership is key to the success of the Paris Agreement and to a climate-resilient future.
Potential Steps
Pass a resolution of support for the Paris Agreement and join the U.S. Climate Alliance at
https://ceres.secure.force.com/BusinessParisResponse/ (companies, investors, mayors, governors)
http://secondnature.org/grand-coalition-statement-paris-agreement/ (colleges and universities)
Declare a commitment to a goal of 100% renewable energy.
Develop an action plan to help communities that are experiencing the effects of climate change.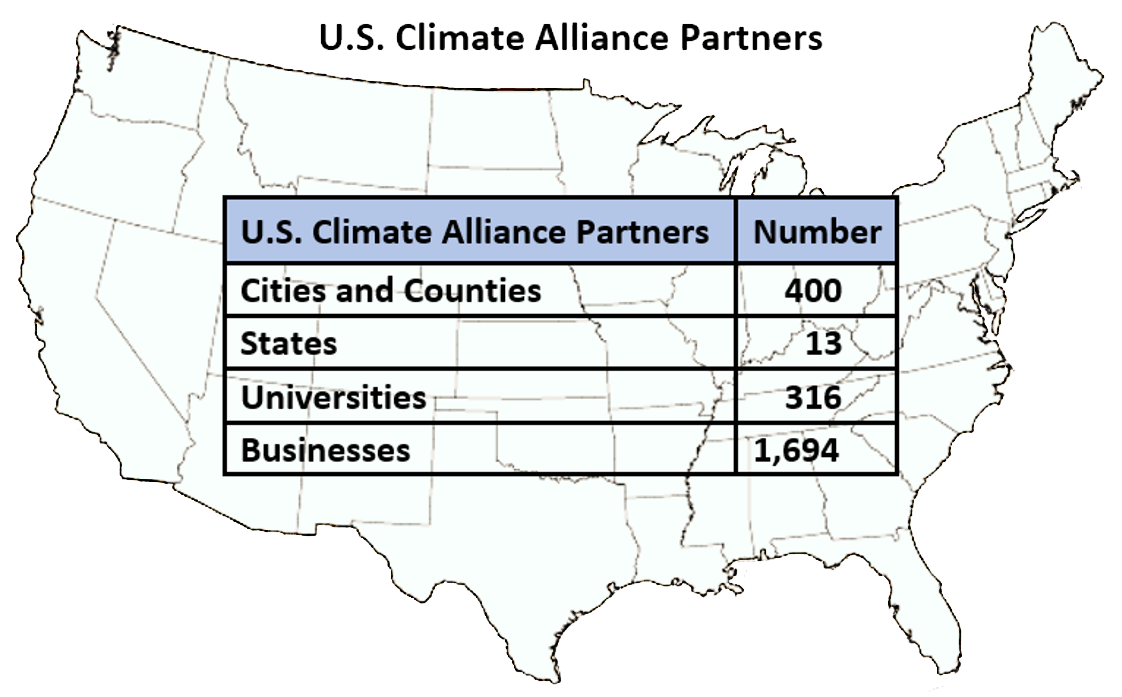 When the federal government withdrew from the Paris Agreement on climate change, governors, mayors, business leaders, and university presidents stepped up. These climate leaders are reaffirming our commitment to the planet. They will make the Paris Agreement happen – in our cities, counties, states, and organizations. It's up to us, and we are up to this challenge.
Has your city signed on? See the participating cities, counties, states, businesses, and universities below.

The Paris Agreement: What it is and What You Can Do
Learn below about the link between climate change and the conflict in Syria. This article by James Petermeier, MSSc, was first published at the PeB Journal. Click here to see the online version of the article.
Water Scarcity and the Conflict in Syria, James Petermeier
James Petermeier also published an op-ed in MinnPost about climate change and Syria. Click here to see the article.