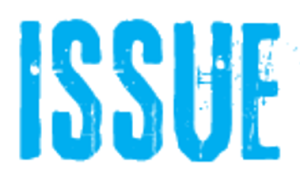 Secretary Tillerson is limiting press interactions with the State Department.

This immense power demands transparency. Secretary Tillerson, however, has taken unprecedented steps to diminish State Department transparency by limiting freedom of the press.
After six weeks without a press conference, Secretary Tillerson agreed to hold two on-camera and two off-camera press conferences a week.  Past administrations held daily televised briefings. Press briefings are vital to explain policy issues and positions, to warn adversaries, and to encourage allies to support U.S. goals.
Secretary Tillerson also broke decades of precedent by not allowing reporters to travel with him on his visit to Asia, making it clear that transparency is not a priority.
Secretary Tillerson did not participate in public release of the annual State Department Human Rights Report, breaking another bipartisan precedent. He will not be present at an important NATO meeting, yet he will visit Moscow later that month.
This new Secretary of State apparently does not see the importance of working with our allies or with the media. Call Secretary Tillerson. Tell him that freedom of the press is essential to our democracy.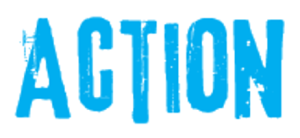 Call Secretary Tillerson. Tell him to allow daily press briefings.
Call Secretary Tillerson and say-
Hi, my name is ________from (state).
I'm calling to express my concern over recent efforts to limit the media's access to the State Department. Freedom of the press is essential to our democracy and has played an important role in your department for decades. Please give the media daily press briefings and allow reporters to join you on State Department trips.