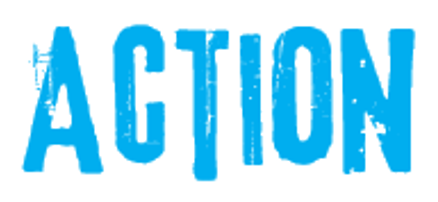 Sample message
Hi. My name is _________. I (am/am not) a student at _________. (or an alum, or I live in the campus community, etc.)
The Title IX guidelines established under the Obama administration took important steps to protect sexual assault victims, hold perpetrators accountable, and create a safe campus. The new interim guidelines do the opposite.
The preponderance of evidence standard should still be used in deciding cases. No sexual assault survivor should have to face their attacker in mediation. If an appeals process is offered, it should be offered to both parties, not just to the accused.
Please stand up for these important policies. The safety of our campus depends on it.