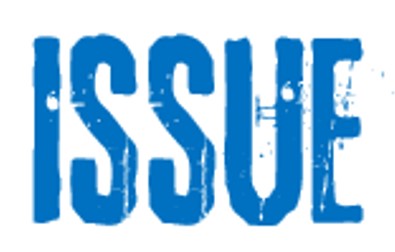 The right to protest is a Constitutional right, but 14 states have introduced bills limiting protests in their states.

The freedom to assemble is guaranteed in the U.S. Bill of Rights. This year, 20 bills are up for a vote in state legislatures across the country limiting the right to protest. Below is a map of states and a chart listing the bills that have been introduced.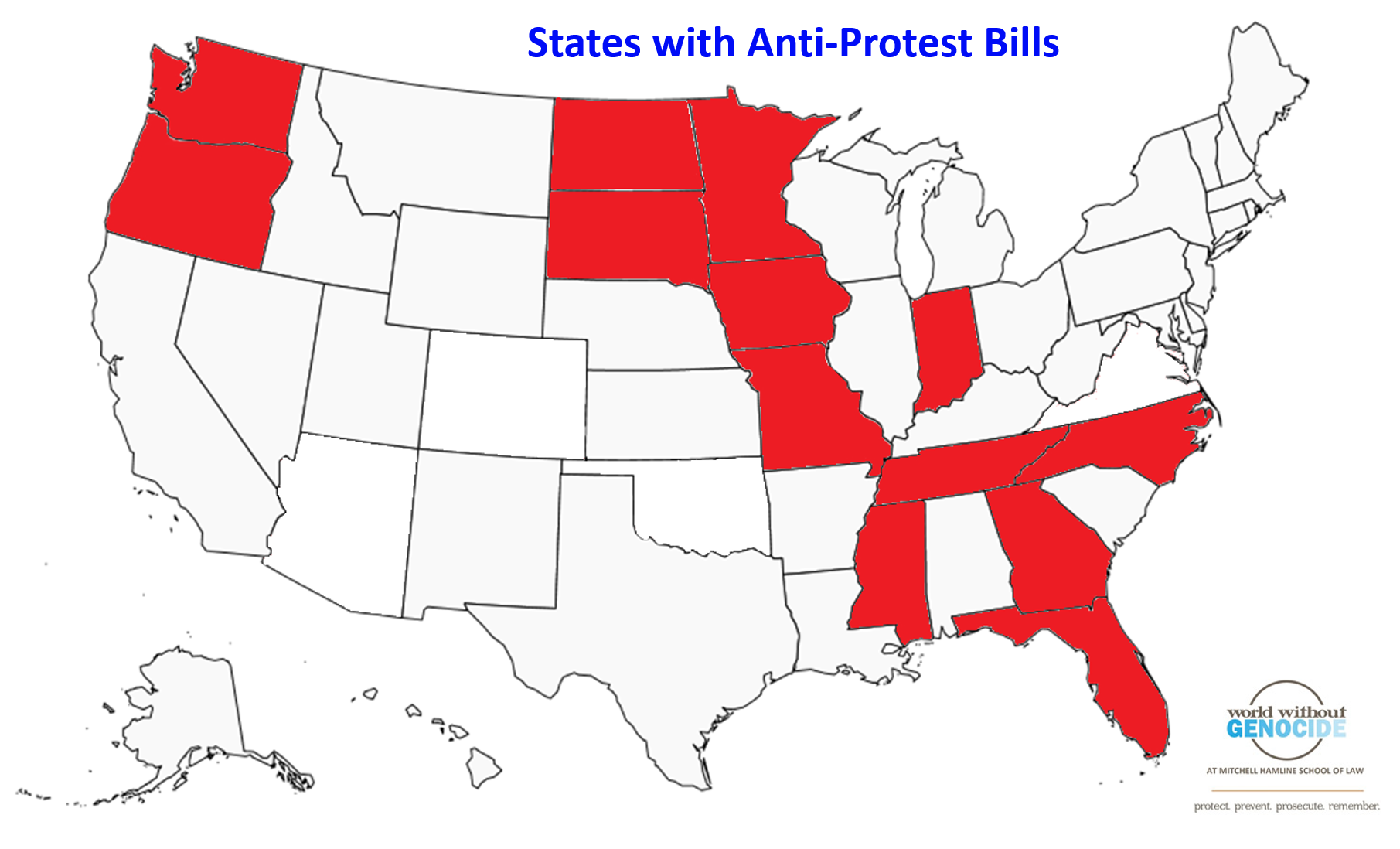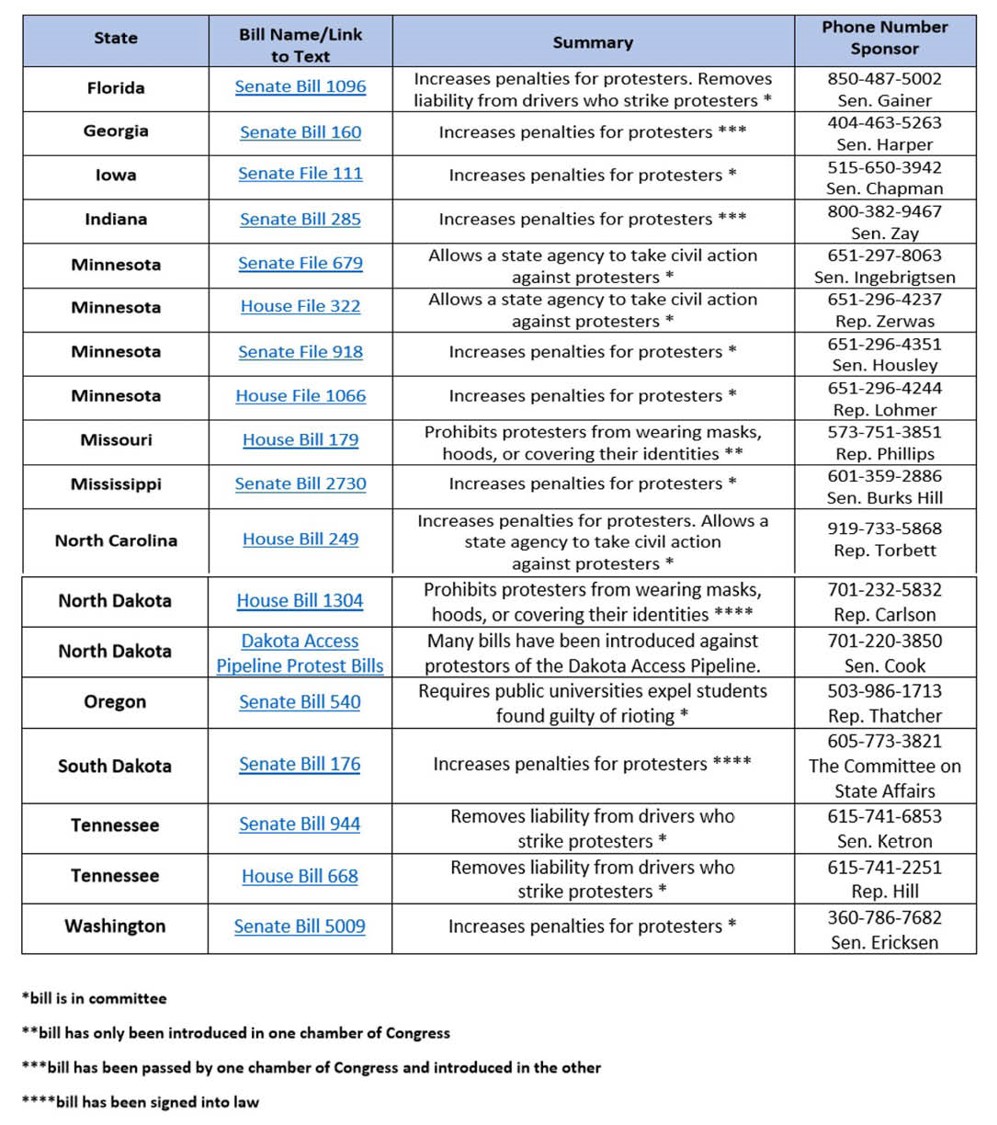 Summary
11 bills increase penalties for protesters.
2 bills remove driver liability if they injure protesters.
2 bills allow the state to take civil action against protesters.
2 bills prohibit protesters from wearing masks, hoods, or covering their identity.
1 bill requires public universities to expel students found guilty of rioting.
These bills limit Americans' rights to assemble and create penalties for such assembly.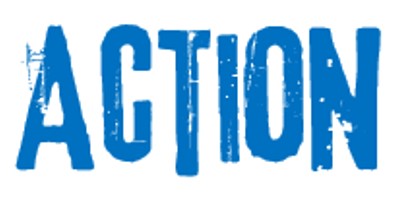 Call your elected officials. Tell them to protect the right to protest.
Call your elected officials and say-
My name is ____________from (state).
I'm calling to express my opposition to [BILL NAME]. Our First Amendment guarantees the right to assemble and is fundamental to our democracy. As your constituent, I ask you to reconsider your position and protect our right to protest.