On September 5, President Trump announced the termination of the Deferred Action for Childhood Arrivals (DACA) program. The 2012 policy protects from deportation children who were brought to the United States before age 16. DACA allows these undocumented immigrants, referred to as 'Dreamers,' to reside legally in the US for two years and to apply for renewal thereafter. Since 2012, nearly 800,000 people have been approved for the program, allowing them to live, work, and pursue higher education legally.
The Trump administration announced that DACA will be phased out by March 5, 2018. No new applications will be accepted and people in the program will lose their status after their current two-year period ends, meaning Dreamers could face deportation as early as March to countries many have never lived in.

Republican Senator Lindsey Graham and Democratic Senator Richard Durbin introduced bipartisan legislation, the Dream Act of 2017, to protect DACA recipients from deportation. This Act also provides a path to U.S. citizenship – something even DACA did not do. The Act would allow undocumented immigrants who arrived in the US before age 18 to apply for conditional permanent legal status if they enroll in college, join the military, or have a job.
"Dreamer" legislation is not new. Senator Durbin introduced his first "dreamer" bill 16 years ago. Bills have passed in the House or the Senate, but no bill has ever passed in both chambers. Congress now has six months to pass legislation to protect Dreamers from being deported. The time to act is now. Call your senators and representatives. Tell them to pass the Dream Act of 2017.
Call 202-224-3121; you'll enter your zip code and be connected automatically to your senator and representative.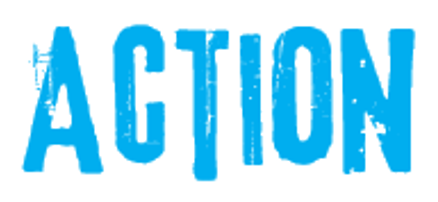 Sample message
Hi. My name is ___________ from (city, state).
Children brought to the US at an early age shouldn't be deported. For many of the nearly 1 million Dreamers, this is the only country they've ever known. They want and deserve to continue to contribute to this country. Support the Dream Act of 2017, so Dreamers can go to college, enlist in the military, and find jobs without fearing deportation. They want to make our country great.